We Create Mobile Apps & Websites For Your Organisation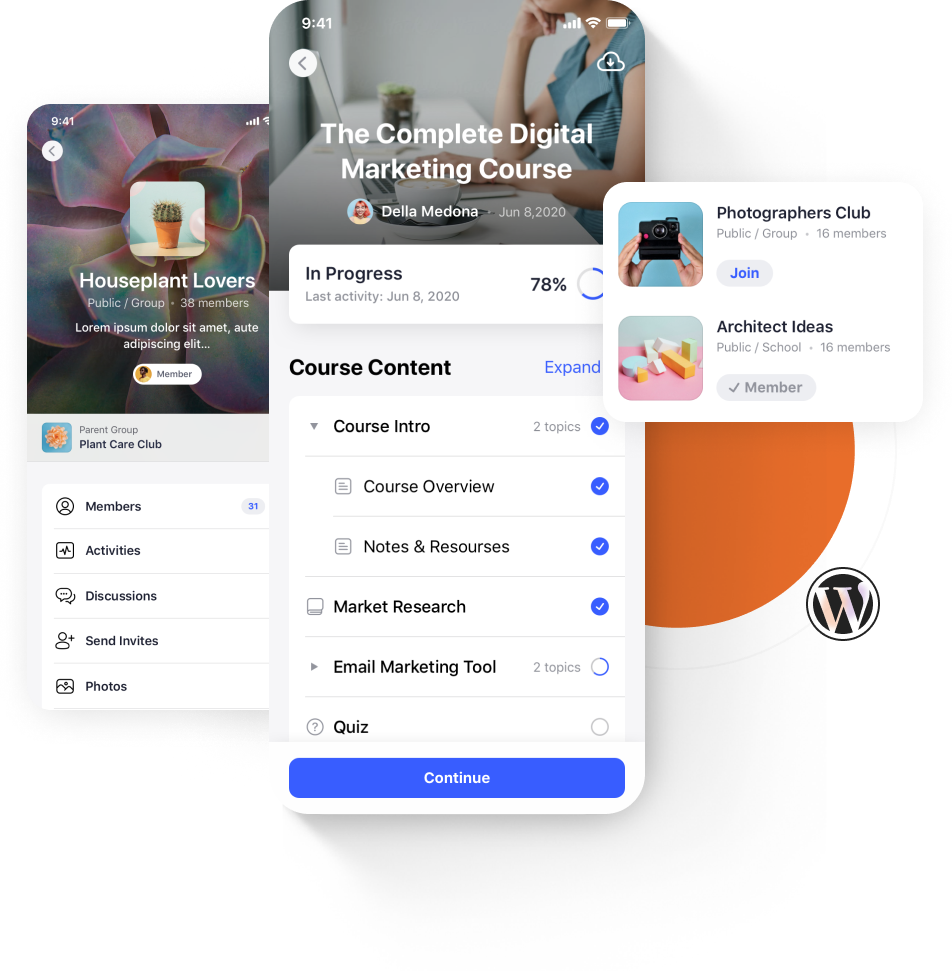 Data App (PTY) LTD Is a registered company that has built communications Apps for Unions since 2018. The objective is to assist Unions to upskill their membership base and get them 4IR ready. Our first project was to integrate an e-learning platform and assist unions to start doing online training with their membership.
Since then, we embarked on a communications drive and created a communications app that gave the unions a greater and easier means of communicating with their member bases via a push notifications tool. Many other communications tools are incorporated into these apps. Thus far we have built 15 Apps in the union space and the numbers are growing at a steady pace.
Data App developers use Flutter to build a platform that significantly reduces the costs of building native mobile apps.
Native apps provide better user interfaces (UIs) and user experiences (UXs) and the performance and speed users have come to expect. It's the same platform used to build the apps for Facebook, instagram and more.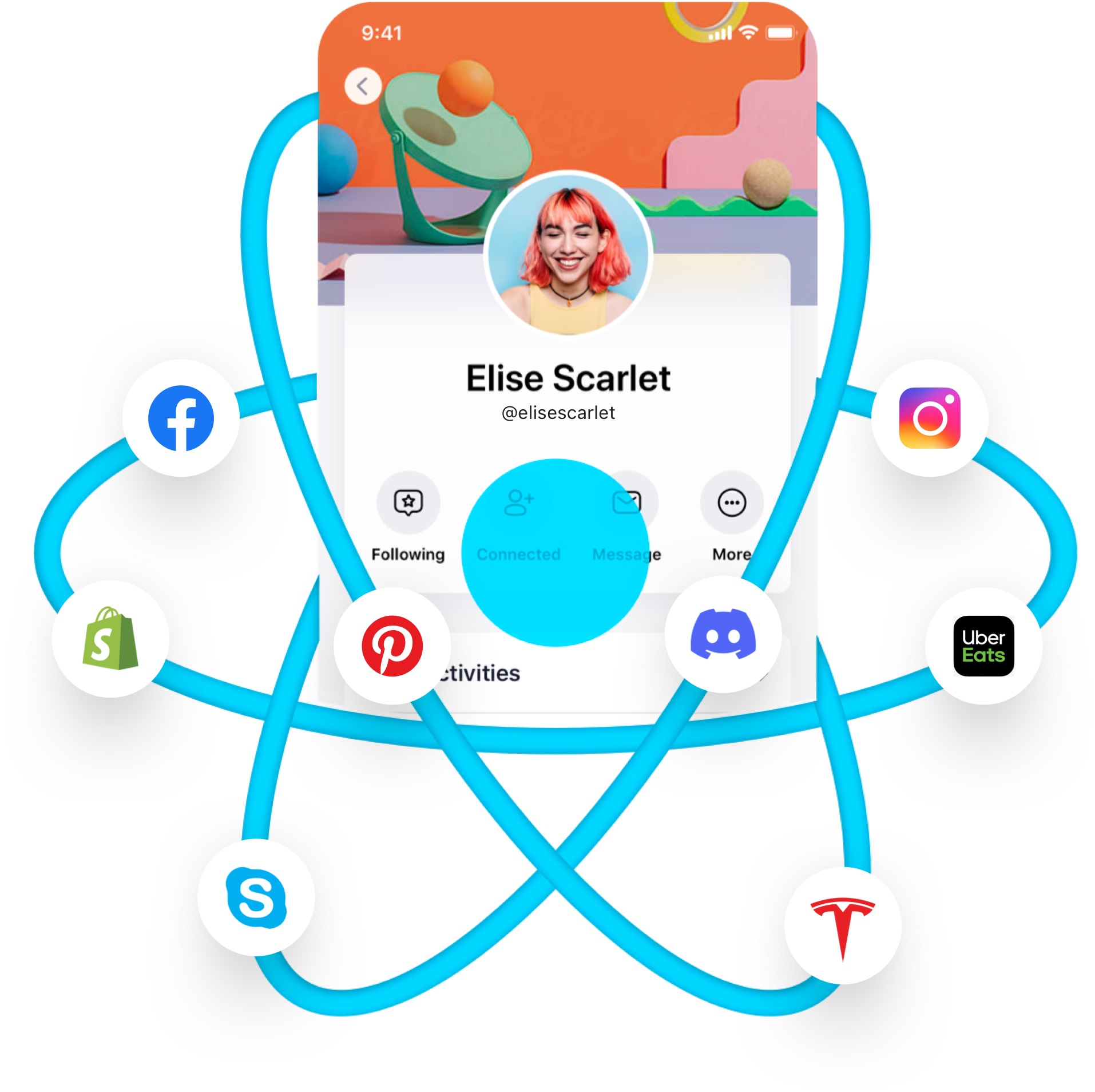 We Provide A Facebook-Style Communications Platform
Community Dashboard
We create a custom dashboard to give members a quick view of recent community activities, interactions and more.
Direct Messages
Members can send private messages to one member or a group of members. Enable messages from everyone or friends only.
Groups
Add members to public, private or hidden groups. Allow members to create groups and invite friends. Host virtual classes, meetings and events inside your groups.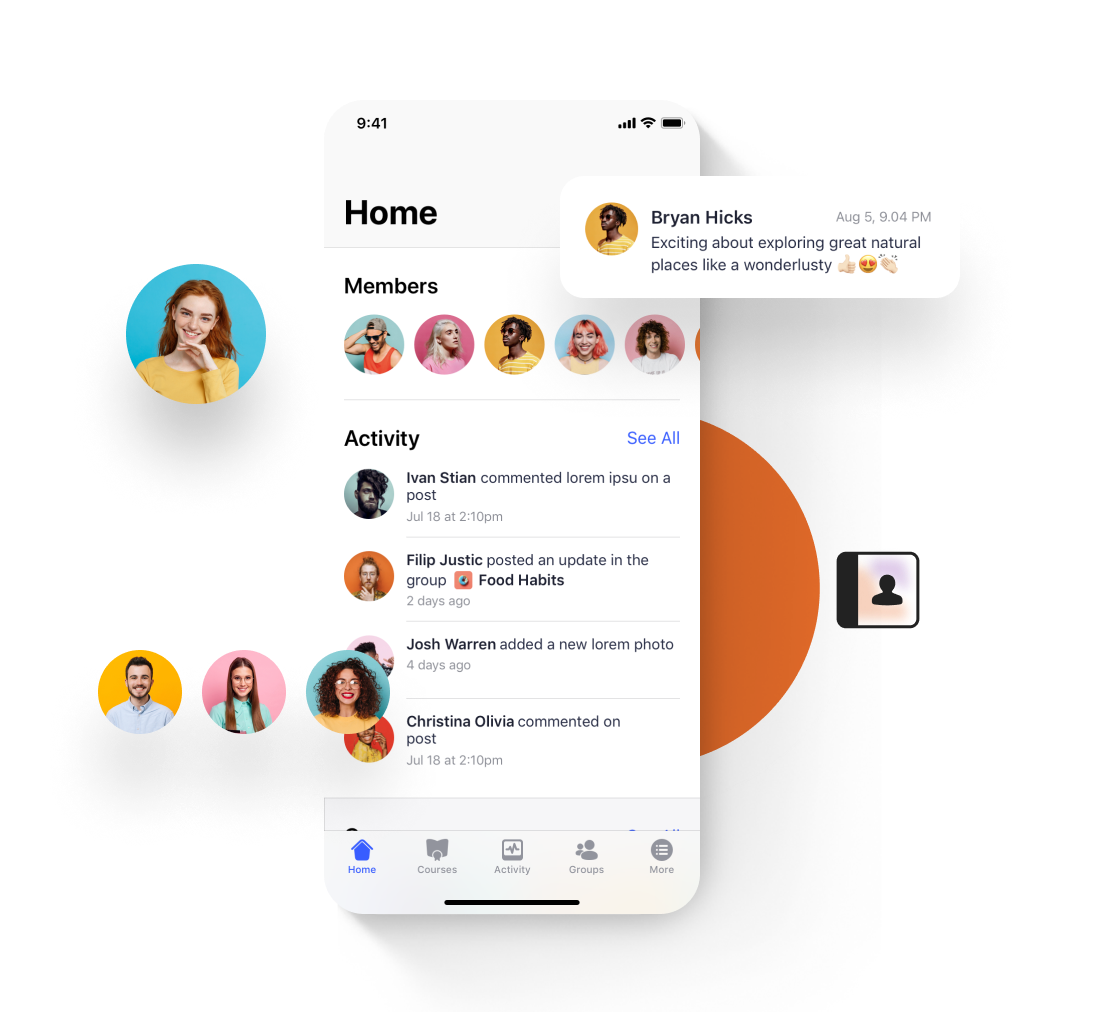 Your Mobile App Is Also Web Based!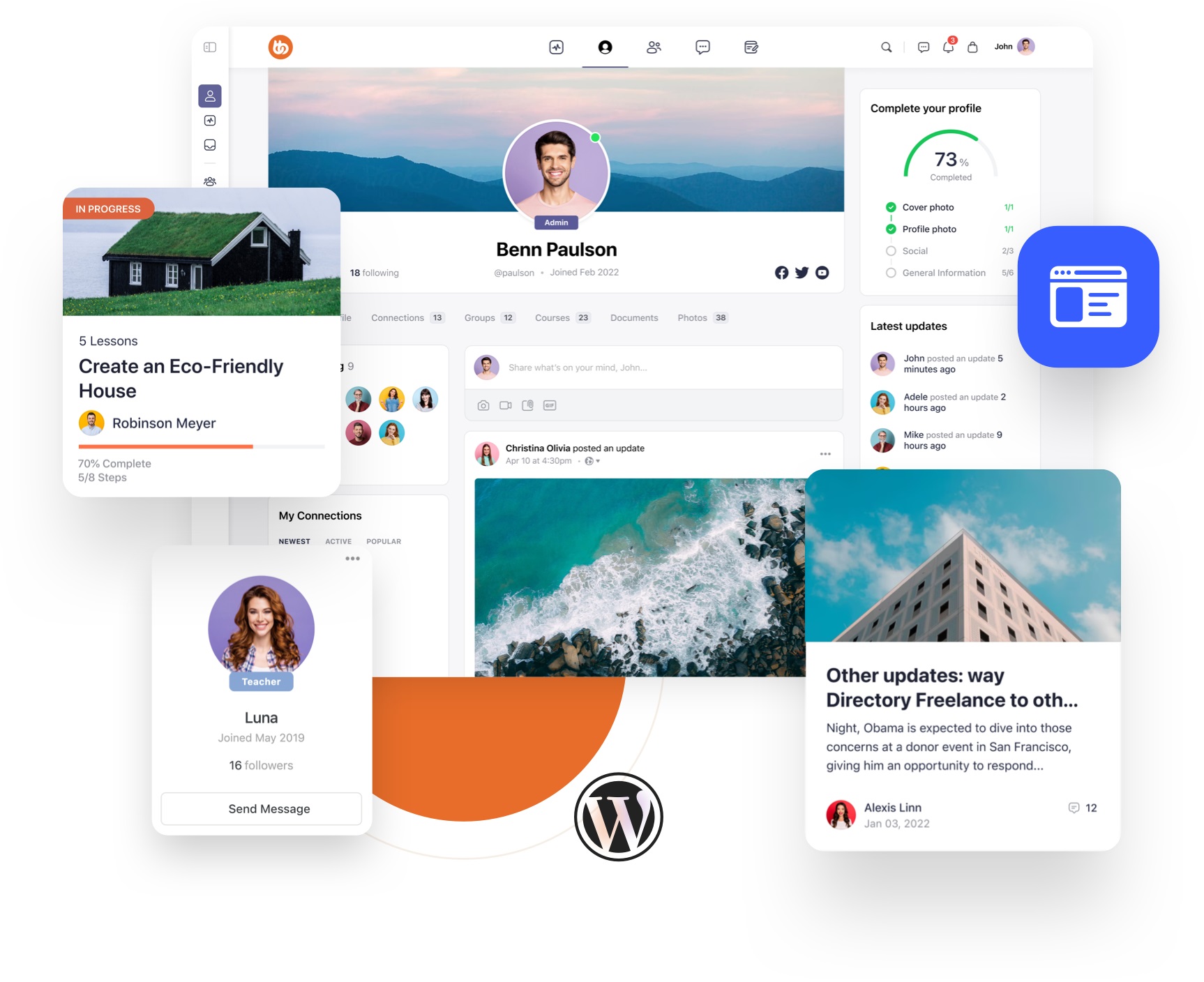 USERS CAN ACCESS THE PLATFORM FROM YOUR WEBSITE
The full platform and course material can be accessed on a computer, tablet or mobile phone.
Jump across devices
Activity synchronizes in real-time between students' devices.
SAME WORLD CLASS USER EXPERIENCE
We want to give your users the best UX across all platforms. Lightweight and superfast for quick access from any browser.
Did Someone Say Online College With Unlimited Students and Courses?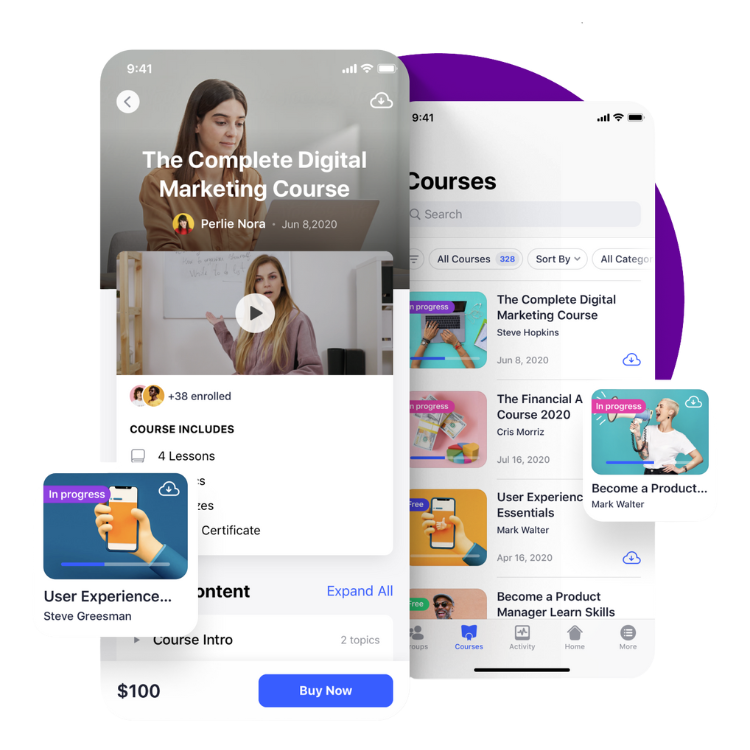 AN LMS THAT CAN DO ANYTHING YOU CAN IMAGINE
Users can access their courses on the user dashboard, and once there, if they have completed any certificates, they can access them as well.

Notes are built into the system which you can print or download from one dashboard

Automated registration and emails to confirm registration and completion of the course.

Course material is available even without an Internet connection with downloadable lessons.

Issue individual certificate numbers and a dashboard where the certificates can be verified – great for CPD points

Save on so many hours of manual labour and issue automated certificates online for your face-to-face training. We can even integrate a printable branded transcript.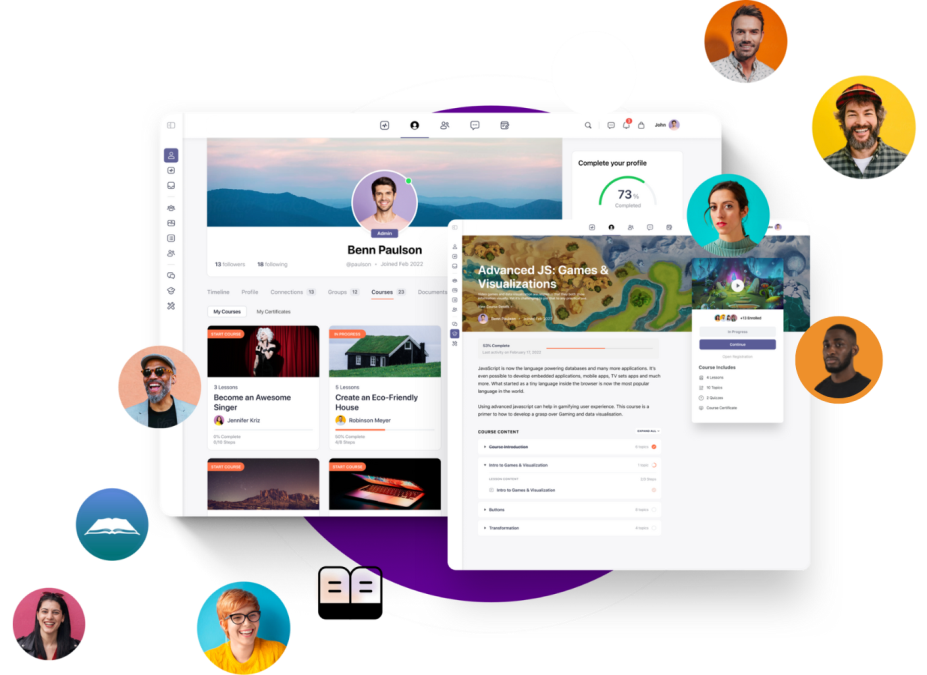 Our team of experts are waiting to get your project off the ground. Leave your details below or contact us on the details alongside.